Scott Daniel Johnson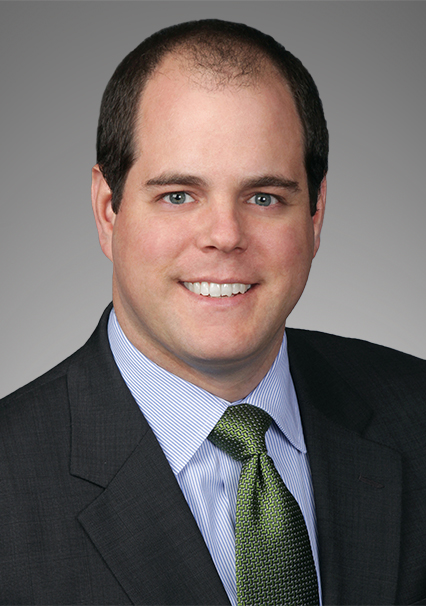 Scott Daniel Johnson
Scott Daniel Johnson
t

+1 202.887.4218

f

+1 202.887.4288
Scott D. Johnson represents public utilities and other entities in the electric power industry in general regulatory, administrative litigation and transactional matters before the Federal Energy Regulatory Commission (FERC) and has participated in related cases before various United States Courts of Appeals. Mr. Johnson also advises clients on an ongoing basis in connection with legislative and regulatory developments affecting the electric power industry.
Practice & Background
Mr. Johnson has experience preparing and filing applications for FERC authorization of transactions under section 203 of the Federal Power Act (FPA), applications for approval of tariffs, rate schedules and service agreements under section 205 of the FPA, comments on and protests to rate filings before the FERC, filings required by the FERC's regulations under the Public Utility Holding Company Act of 2005 and compliance filings for entities with market-based rate authority from the FERC. Mr. Johnson also has performed extensive due diligence related to several major public utility mergers and other transactions.
Prior to joining Akin Gump as an associate, Mr. Johnson worked as a law clerk in the firm's energy regulatory practice from 2006 to 2010. Mr. Johnson left the firm from May to August 2008 to work as a legal intern in the FERC's Office of the General Counsel, Energy Markets Section, where he drafted orders later issued by the FERC. Before attending law school, Mr. Johnson worked as a paralegal in the firm's energy regulatory practice from 2002 to 2006.
Mr. Johnson was a member of the American University Law Review and managing editor of the Sustainable Development Law and Policy Journal while in law school, was inducted into the Order of the Coif upon graduating, and was a member of Gamma Theta Upsilon, the international honor society in geography, at Colgate University.
Mr. Johnson is an active member of the Energy Bar Association, a member and former co-chair of its FERC Practice & Administrative Law Judges Committee and a member of its Electricity Regulation Committee and Young Lawyers Committee. Mr. Johnson also is a member of the American Bar Association.
Awards & Accolades
Named "Rising Star" by Washington, D.C. Super Lawyers (2016)