Allison C. Binney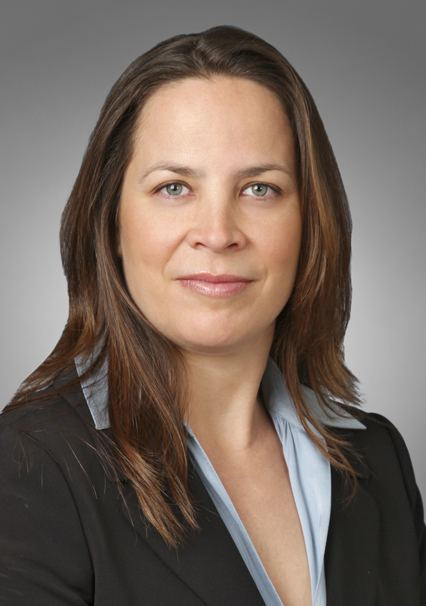 Allison C. Binney
Allison C. Binney
t

+1 202.887.4326

f

+1 202.887.4288
Allison C. Binney advises clients regarding American Indian law and policy.
Practice & Background
Ms. Binney returned to Akin Gump in 2011 after serving as staff director and chief counsel to the U.S. Senate Committee on Indian Affairs from late 2007 to early 2011. She served as general counsel to the committee from 2005 to late 2007.
While at the committee, Ms. Binney oversaw and assisted in efforts to enact numerous laws impacting Native Americans including provisions in the American Recovery and Reinvestment Act that provided over $2.5 billion to tribal programs, the Tribal Law and Order Act, reauthorization and amendments to the Indian Health Care Improvement Act, congressional approval of several class-action lawsuit settlements and Indian water settlements, and laws relating to housing, the leasing and development of Indian lands, homeland security and language and cultural preservation. Ms. Binney also oversaw congressional investigations and oversight of federal agencies that interact with American Indians, Alaska Natives and Native Hawaiians.
Prior to serving on the Indian Affairs committee, Ms. Binney was an associate in the American Indian law and policy practice at Akin Gump. Before originally joining Akin Gump, Ms. Binney served as an associate at a boutique law firm specializing in American Indian law, as the program coordinator for the Indian Legal Program at Arizona State University College of Law and as a law clerk for the Native American Rights Fund in Washington, D.C., where she assisted with trial 1.0 in the Cobell class-action lawsuit.
Ms. Binney is a member of the Sherwood Valley Band of Pomo Indians in California.
Speaking Engagements
Moderator, "Cuba: Exchanging Culture & Ideas with a Proud and Resilient People," Native American Finance Officers Association's (NAFOA) 2016 Fall Finance & Tribal Economies Conference, September 18-20, 2016
Speaker, "Labor Laws in Indian Country," Native American Finance Officers Association's (NAFOA) 2015 Fall Finance & Tribal Economies Conference, September 13-15, 2015
Panel Moderator, "Understanding Washington DC: An Insider's View," Native American Finance Officers Association's (NAFOA) 33rd Annual Conference, April 2015
Native American Finance Officers Association (NAFOA) Fall Finance & Tribal Economies Conference, September 22-23, 2014
Speaker, "Federal Legislative Developments: Impacts of the Sequestration," Law Seminars International's Second Annual Conference on Tribal Rights, Sovereignty & Economic Development, October 10-11, 2013

Speaker, "Legislative Process and Issues of the 113th Congress" and panelist, "Panel on Best Advocacy Practices and Tools Available for Tribal Leaders," California Rural Indian Health Board 2013 Annual Training Conference, June 17, 2013

Keynote Speaker, "Bridging the Divide: Bringing Tribes and Industry Together to Advance Digital Opportunity for Indian Country," Tribal Telecom 2013 Conference, February 11, 2013.
Awards and Accolades
Chambers USA: America's Leading Lawyers for Business

in the area of Native American law

Financial Times

, "Most Innovative North American Law Firms 2015" competition, "Protecting Clients Business" category

National Center for American Indian Enterprise Development's "Native American 40 under 40" award.