Amanda Amelia Butler-Jones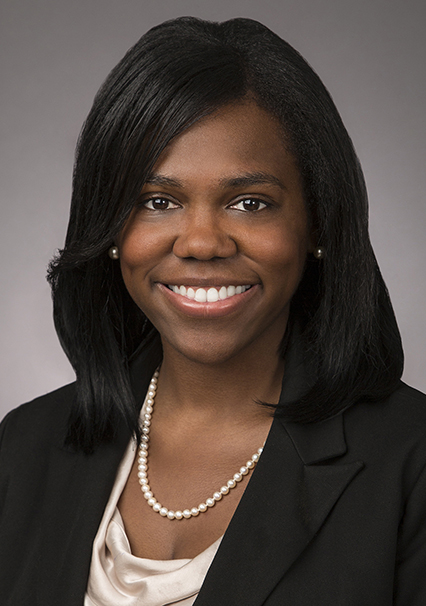 Amanda Amelia Butler-Jones
Amanda Amelia Butler-Jones
t

+1 202.887.4449

f

+1 202.887.4288
Amanda Butler-Jones is an associate in the investment management practice focusing primarily on the formation and operation of domestic and offshore private investment funds, including hedge funds and private equity funds.
Practice & Background
Ms. Butler-Jones assists fund sponsors in matters involving the formation, structuring and ongoing operation of domestic and offshore private equity funds and hedge funds. She also represents institutional investors acquiring and selling investments in private equity and hedge funds.
As a Pro Bono Scholar in 2012, Ms. Butler-Jones partnered with Appleseed in Washington, D.C. During her time at Appleseed, Amanda advocated for immigration policy reform by highlighting the systemic and structural issues within the immigration court system. She met with government officials, legislative representatives, and coalition groups to share the findings of Reimagining the Immigration Court Assembly Link: Transformative Change for the Immigration Justice System, a report co-authored by Appleseed and Akin Gump. Ms. Butler-Jones also assisted with examination of remittance transparency and disclosure issues.
She graduated cum laude from Howard University School of Law in 2014. While at Howard, Ms. Butler-Jones was editor-in-chief of the Human Rights and Globalization Law Review, a publication dedicated to enhancing dialogue on global issues of social justice. She also served as president of her class and was a member of the Charles Hamilton Houston Moot Court team, where she earned awards for best brief, best oralist, and best overall while competing in both national and local competitions.
Prior to joining Akin Gump, she was a senior associate with PricewaterhouseCoopers.