Amanda S. McGinn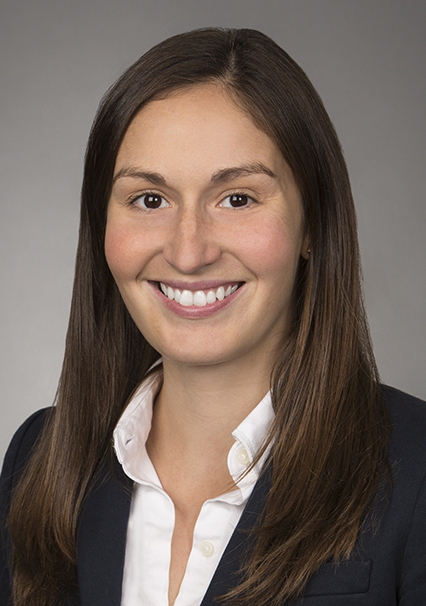 Amanda S. McGinn
Amanda S. McGinn
t

+1 202.887.4587

f

+1 202.887.4288
Amanda McGinn is an associate in the firm's labor and employment practice.
Practice and Background
Amanda McGinn's practice covers a variety of labor and employment matters, including representing clients in class and collective actions under the Fair Labor Standards Act, labor management and union negotiation matters, and employment discrimination litigation.
Prior to joining Akin Gump, Ms. McGinn completed a one-year clerkship for the Honorable John A. Woodcock Jr. in the U.S. District Court for the District of Maine.
Ms. McGinn received her J.D. cum laude from Georgetown University Law Center in 2016 where she was an articles editor on the American Criminal Law Review. She graduated from Amherst College in 2010, with a B.A., cum laude, in Law, Jurisprudence, & Social Thought and French, and earned her M.Ed from George Mason University in 2012. While in law school, Ms. McGinn served as a legal intern at the United States Department of Education's Office for Civil Rights and at the Lawyers' Committee for Civil Rights Under Law. Prior to law school, she taught elementary school students as a Teach for America corps member.
Ms. McGinn was an Akin Gump Pro Bono Scholar in 2014 and a member of Akin Gump's 2015 summer associate class.
Awards & Accolades
Akin Gump's labor and employment practice named as Law360 Employment Practice Group of the Year four times in the past eight years, including in 2009, 2013, 2015 and 2016.
Akin Gump's sports practice named as Law360 Sports Practice Group of the Year in 2016 and 2017.