Daniel F. Zimmerman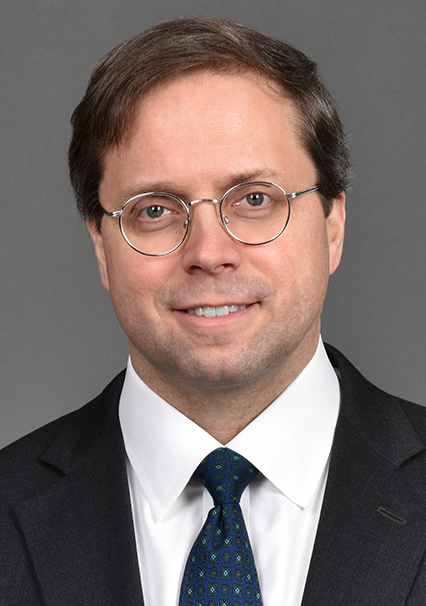 Daniel F. Zimmerman
Daniel F. Zimmerman
t

+1 212.872.7498

f

+1 212.872.1002
Daniel Zimmerman focuses on securities regulation, mergers and acquisitions, tender offers and exchange offers, securities offerings, corporate finance and corporate governance.
Practice & Background
Mr. Zimmerman represents public and private buyers and sellers in a variety of negotiated and contested domestic and cross-border acquisitions, securities offerings and other financings.
Mr. Zimmerman served in the Division of Corporation Finance of the Securities and Exchange Commission ("SEC"), where he advised on mergers and acquisitions, initial public offerings, debt restructurings, proxy solicitations, going-private transactions, resale registration statements and periodic reports. While at the SEC, he also prepared responses to no-action requests.
Representative Matters
Mr. Zimmerman's experience includes representing:
a pharmaceutical company in connection with the public offering of $402.5 million of convertible senior notes due 2023.
a pharmaceutical company in its proposed combination with another pharmaceutical company.
an Ireland-based pharmaceutical company in connection with:

its successful defense of a hostile tender offer by an investment fund
its $8.6 billion acquisition by a U.S. drug maker
a Rule 144A offering of $850 million in aggregate principal amount of senior notes

a soft drink company in the acquisition of its North American bottling operations and the simultaneous split-off of its European business, and its acquisition of the company's bottling operations in Norway and Sweden. Total transaction value was approximately $12.5 billion
a Bermuda-based insurer and reinsurer in its successful unsolicited offer to buy a competing reinsurer for $1.65 billion
a leading chain of supermarkets in its acquisition of a rival grocer for $1.3 billion
issuers and borrowers, underwriters, initial purchasers and lenders in various high yield and investment grade bond offerings and investment grade and leveraged finance transactions