Erica D. McGrady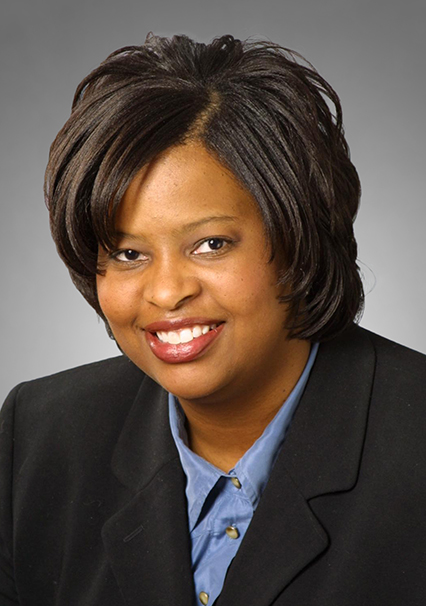 Erica D. McGrady
Erica D. McGrady
t

+1 202.887.4327

f

+1 202.887.4288
Practice & Background
Erica D. McGrady has significant experience in representing companies and private equity firms on transactional matters and other complex business transactions, including M&A, venture capital/private equity investments, divestitures of subsidiaries and business segments, distressed M&A transactions, reorganizations and other strategic transactions across a broad range of industries, including media and entertainment, telecommunications, retail, restaurants, technology, social media and renewable energy.
In addition to transactional matters, Ms. McGrady also advises senior executives and boards of directors of private and exchange listed companies on sophisticated corporate governance matters, as well as with respect to compliance with the federal securities laws.
Representative Matters
Ms. McGrady has represented clients in a variety of matters, including:
a premium denim designer and marketer in the $97 million acquisition of another premium denim brand as well as the subsequent $80 million sale of a core brand to two separate purchasers and the merger of the remaining brand with another complementary brand; additionally, regularly advised the client in connection with compliance with Securities and Exchange Commission reporting and disclosure issues and general corporate governance matters
a broadcast media company in its sale of multiple television stations to another broadcast media company
a health information network company in a bolt-on acquisition of a population health business
a magazine publisher in the sale of the company to its creditors
a sovereign wealth investment fund in multiple fund investments
a spectrum and fixed wireless service provider in the sale to a multinational telecommunications company
a multinational logistic company in its recapitalization transaction
creditor's committees in numerous in-court and out-of-court restructurings and reorganizations (including 363 sales), including those for Perkins & Marie Callender's; Constellation Enterprises, Inc.; Harry & David; NII Holdings, Inc.; Houghton Mifflin Houghton, Inc.; Hawker Beechcraft Inc.; Catalyst Paper Corp.; Stallion Oilfield Holdings, Inc.; Atlas Resource Partners, L.P.; Evergreen Solar and Quiznos.
Community Involvement
Ms. McGrady is active in civic and community, including serving as the Chair, Board of Trustees of Elsie Whitlow Stokes Community Freedom Public Charter School.