Erica D. McGrady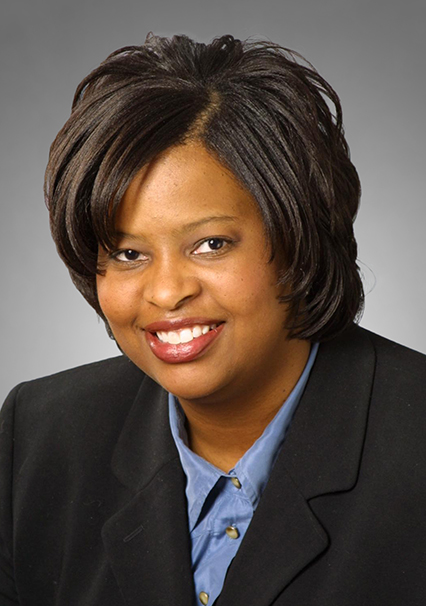 Erica D. McGrady
Erica D. McGrady
t

+1 202.887.4327

f

+1 202.887.4288
Erica D. McGrady works with financially troubled companies and their investors to reorganize, recapitalize and monetize their assets and holdings through chapter 11 reorganizations and out-of-court restructurings. Ms. McGrady also has significant experience in structuring and negotiating complex business transactions for private equity sponsors and their portfolio companies, including mergers, acquisitions, recapitalizations, venture capital/growth equity investments, restructurings and workouts, and financings.
Practice & Background
Ms. McGrady has worked with numerous official and informal creditors committees in chapter 11 reorganizations, out-of-court restructurings and exchange offerings along with sales of distressed companies in chapter 11 proceedings. She has also represented buyers in chapter 11 section 363 sales. Ms. McGrady also provides counsel to public companies in connection with the preparation of periodic reports and proxy statements, compliance with SEC and stock market regulations and general corporate governance matters.
Ms. McGrady has actively participated in transactions involving companies from a variety of industries, including media and entertainment, telecommunications, retail, restaurants, technology, social media and renewable energy.
Ms. McGrady is currently a member of the Washington office's diversity committee, hiring committee and women's initiative committee.
Prior to joining Akin Gump, Ms. McGrady was an associate in the corporate and securities practice in the Cleveland office of another law firm.
She is a member of the American Bar Association.
Representative Matters
Ms. McGrady's experience includes:
numerous leveraged buyout, going private, control purchase, restructuring and sale transactions for private equity sponsors and Fortune 500 companies of public and private domestic and multinational companies in the manufacturing, technology, retail, transportation and communications sectors
representation of Middle Eastern interests in multimillion dollar investments in the United States
representation of network-affiliated independent television group broadcasters, including with respect to numerous TV station acquisition and disposition transactions
representation of creditors committees in numerous in-court and out-of-court restructurings and reorganizations (including 363 sales), including those for WorldCom, Allegiance Telecom, XO Communications, Pegasus Satellite Television, Delta Airlines, Bally Fitness, Stanley-Martin, Mastercraft Boats, Muzak, Perkins & Marie Callender's, Arrow Group Industries, Atlantic Express, Harry & David, Dynegy, HMH Holdings, Culligan, Evergreen Solar and Quiznos.
Community Involvement
Ms. McGrady is active in civic and community programs including being the Vice-Chair, Board of Trustees of Elsie Whitlow Stokes Community Freedom Public Charter School.