Esther G. Lander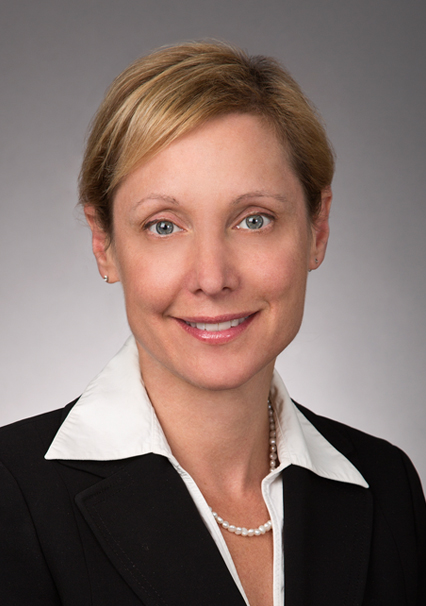 Esther G. Lander
Esther G. Lander
t

+1 202.887.4535

f

+1 202.887.4288
Esther G. Lander's practice focuses on complex employment discrimination suits, including claims of disparate impact and testing discrimination; Title VII and other enforcement actions involving government entities such as the EEOC, the DOJ, the DOL, and state and local governments; the Uniformed Services Employment and Reemployment Rights Act. She also advises clients on class action wage and hour issues and provides counsel regarding all areas of employment law.
Practice & Background
Ms. Lander was formerly the principal deputy chief of the Employment Litigation Section within the Civil Rights Division of the U.S. Department of Justice (DOJ). While at the DOJ, Ms. Lander served as the Employment Litigation Section chief's senior management advisor where she directed a nationwide litigation program, advised the assistant attorney general on sensitive personnel matters and handled select discrimination claims asserted against the Civil Rights Division and the entire department. She was also the assistant general counsel at the Henry M. Jackson Foundation for the Advancement of Military Medicine where she oversaw corporate compliance with federal, state and local laws, with special emphasis on employment and wage and hour laws.
Ms. Lander previously worked at Akin Gump as an associate and counsel.
Ms. Lander received a J.D. summa cum laude from the University of Pennsylvania Law School where she was the chairman of the Moot Court Board, member of the Inns of Court and member of the Order of the Coif.
Ms. Lander is a frequent author and speaker on labor and employment law topics, particularly equal employment opportunity related issues. She was the recipient of several awards and recognitions during her tenure at the DOJ, including the Assistant Attorney General Distinguished Service Award in 2012 and the Special Commendation for Outstanding Service in 2009.
Community Involvement
Member, American Bar Association, Equal Employment Opportunity Committee
Speaking Engagements
Speaker, ABA 9th Annual Labor and Employment Law Conference, "Ethics Issues in Litigating Cases Involving Low Wage Workers" (2015)
Speaker, ABA-EEO CLE Conferences, Panels on USERRA (2008-2009, 2011-2013)
Speaker, ABA-EEO Conference, Panel on USERRA and other leave issues (2007, 2010)
Speaker, ABA Annual Meeting, "Avoiding Whistleblower Retaliation Claims" (2005)
Speaker, Washington Corporate Council Association, "Recent Developments Under the FLSA" (2004).
Awards & Accolades