James C. Crowley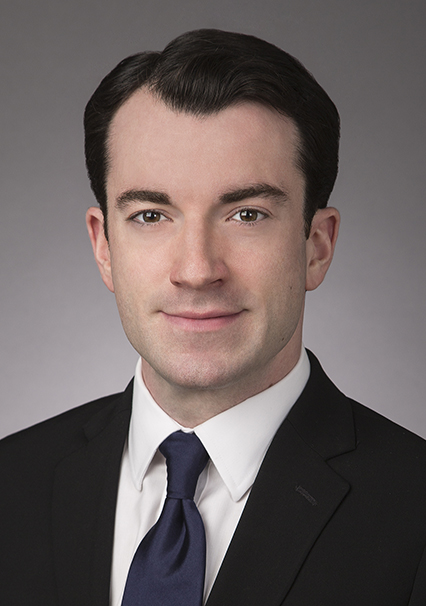 James C. Crowley
James C. Crowley
t

+1 202.887.4579

f

+1 202.887.4288
James Crowley is an associate in the firm's labor and employment practice.
Practice & Background
Mr. Crowley earned his J.D. from Northwestern University School of Law and his A.B. in government from Georgetown University. Mr. Crowley served as a law clerk for Judge Jerome A. Holmes of the United States Court of Appeals for the Tenth Circuit and, previously, for Justice Peter Maassen of the Alaska Supreme Court.