Jillie B. Richards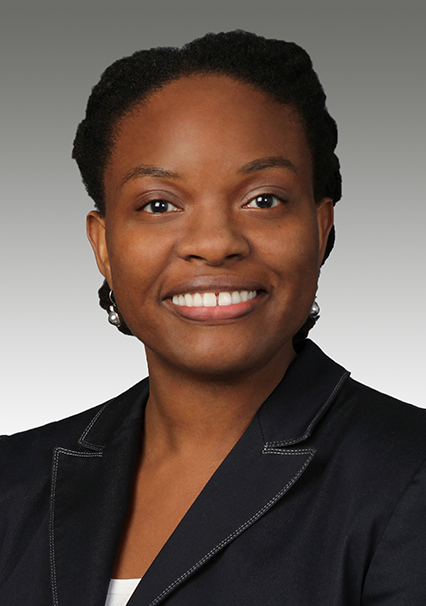 Jillie B. Richards
Jillie B. Richards
t

+1 202.887.4077

f

+1 202.887.4288
Jillie B. Richards' practice focuses on litigation, internal investigations, and federal agency investigations.
Practice & Background
Ms. Richards has represented companies and individuals in matters before various government agencies, including the Department of Justice, the Securities and Exchange Commission, and the Department of Homeland Security. Ms. Richards has extensive experience in witness preparation, responding to government subpoenas and other inquiries, and managing domestic and international discovery projects. Prior to joining Akin Gump, Ms. Richards represented clients in domestic and international trade regulation proceedings and advised clients on export strategies and international agreements governing agricultural trade.
Ms. Richards is active in the firm's pro bono practice, focusing on immigration matters. Her experience in this area includes appealing denials of permanent residence status and deportation defense. She recently helped secure withholding of removal for a Colombian national, who had been seeking legal status for nine years.
While in law school, Ms. Richards served as a student attorney for the Federal Tax Clinic, representing clients before the Internal Revenue Service and in U.S. Tax Court. She was also a professor's assistant, where her work included researching humanitarian law for Amnesty International's Stop Violence Against Women Campaign.
Community Involvement
Ms. Richards volunteers several times a year with Hogar Immigrant Services, reviewing naturalization applications of potential new citizens.
Languages
Spanish