John F. Jonas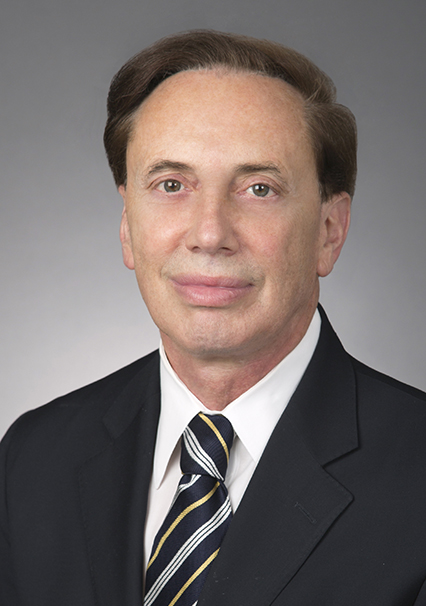 John F. Jonas
John F. Jonas
t

+1 202.887.4205

f

+1 202.887.4288
John Jonas represents clients in a wide variety of health care interests before the U.S. Congress with a particular emphasis on the House Ways and Means Committee and the Senate Finance Committee. He represents clients before a range of executive branch agencies, including the Department of Health and Human Services. His health care representation includes active involvement in all phases of the Medicare restructuring debate, Medicaid expansion, new drug and device development and reimbursement.
Practice & Background
During his 10 years of government service, Mr. Jonas served in a variety of roles. From 1976 to 1979, he worked on health and social policy issues in several positions within the Office of the General Counsel of Health and Human Services. He served as a litigation attorney, special assistant to the deputy general counsel and as a special assistant in the Office of the United States Attorney in Columbia, South Carolina, where he assisted in Medicare and Medicaid fraud prosecutions.
He served as legislative counsel to Rep. Elizabeth Holtzman (D-NY) from 1979-1980 and was legislative director to Rep. Bob Shamansky (D-OH) from 1980 to 1981. In 1981, Mr. Jonas joined the staff of the House Ways and Means Committee as counsel to the Subcommittee on Select Revenue Measures, where he was responsible for issues related to insurance, employee benefits, pensions and health care.
From 1984 to 1986, he was counsel to the Ways and Means Committee, where his responsibilities included pensions, employee benefits, insurance and corporate matters.
Mr. Jonas has worked extensively on health care delivery issues and Medicare reform. He has policy expertise and experience representing numerous health care sectors, including renal dialysis, long-term care, physicians and pharmaceuticals. Mr. Jonas has also been active in numerous Democratic congressional and presidential campaigns.
Community Involvement
The Lab School of Washington, Board of Directors
Center for Interreligious Understanding, Board of Directors
Awards & Accolades
Chambers USA – Government Relations (2017)
Legal 500 – Government Relations (2016-2017)
Recognized in Washington, D.C. Super Lawyers (2014-2015).
Speaking Engagements
Speaker, Health Care Reform: Pre-AdvaMed Conference Webinar, "After the debate: Implementation issues for business," October 7, 2009
Speaker, Bio/Pharmaceutical and Medical Device Government Affairs and Lobbying Compliance Congress Conference on the impact of Medicare Rx Education Network on industry and eligible patients.