Jonathan A. Ciner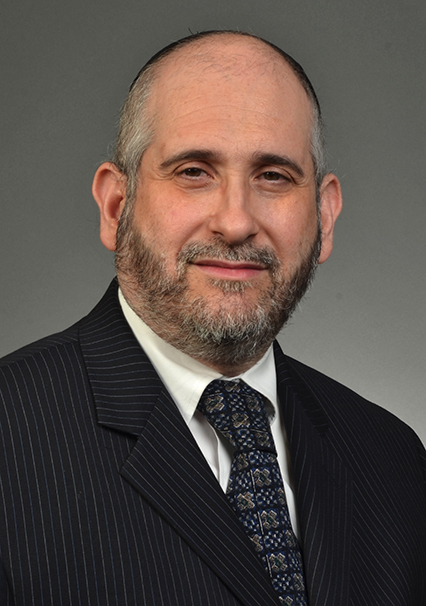 Jonathan A. Ciner
Jonathan A. Ciner
t

+1 212.872.1052

f

+1 212.872.1002
Jonathan A. Ciner focuses his practice on general and cross-border transactional tax matters.
Practice & Background
Mr. Ciner has acted as lead tax counsel for numerous domestic and international corporate transactions, including private equity investments, public offerings, tax-equity investments, spin-offs, divestitures, acquisitions, tax-free reorganizations and leveraged buyouts.
He develops strategies for cross-border investments, including FIRPTA minimization, treaty application, CFC planning and alternative risk financing arrangements. He also advises on the structuring of international insurance and reinsurance operations of global insurers.
Mr. Ciner advises domestic and international private investment funds, including leveraged buyout funds, venture capital funds, international private equity funds and mezzanine funds concerning tax issues related to "fund formation" and day-today business operations.
He advises on the tax implications of real estate transactions, including acquisitions and dispositions, joint ventures, restructuring foreclosures, refinancing, leasing arrangements and cross-border real estate investments. He counsels partnerships and limited liability companies in their ongoing operations, acquisitions, financings and incorporations.
He advises financially troubled and bankrupt companies on a variety of issues, including restructurings and the preservation of net operating losses.