Joshua Keith Sekoski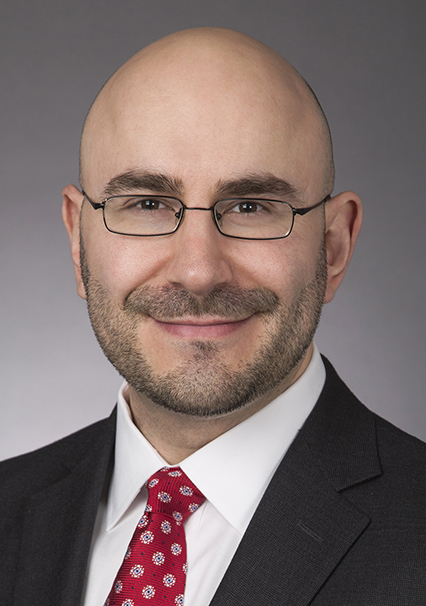 Joshua Keith Sekoski
Joshua Keith Sekoski
t

+1 202.887.4544

f

+1 202.887.4288
Joshua Sekoski is a counsel in the labor and employment practice.
Practice & Background
Mr. Sekoski's practice focuses on labor and employment litigation and strategic advice. He represents and counsels clients in a range of industries, including retail, energy, insurance, logistics, shipping, and investment funds.
Mr. Sekoski received his J.D. cum laude in 2012 from Harvard Law School where he was an article editor for the Harvard Law and Policy Review and a member of the Board of Student Advisors. He earned his A.B. magna cum laude in Music from Duke University and his Master of Music in Opera Performance from the University of Texas at Austin. Mr. Sekoski was a member of Akin Gump's 2011 Summer Associate Class and a 2010 Pro Bono Scholar.
Representative Matters
Representing multinational energy companies in wage-and-hour lawsuits alleging failure to pay overtime as required by the FLSA and state laws.
Representing an international logistics company in a successful trial and appeal of regulatory citations before the Kentucky Occupational Safety and Health Review Commission
Representing a major food and beverage retailer in various suits alleging discrimination and retaliation.
Awards & Accolades
Akin Gump's sports practice named as Law360 Sports Practice Group of the Year in 2016 and 2017.
Akin Gump's labor and employment practice named as Law360 Employment Practice Group of the Year four times in the past seven years, including in 2009, 2013, 2015 and 2016.