Kevin C. Tsai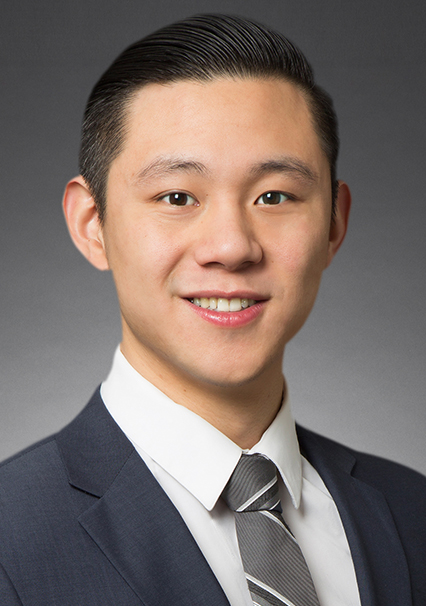 Kevin C. Tsai
Kevin C. Tsai
t

+1 310.728.3288

f

+1 310.229.1001
Kevin C. Tsai is a member of the firm's general corporate practice.
Mr. Tsai earned his J.D. from the University of Southern California, Gould School of Law, where he served as a staff member and senior editor of the Southern California Law Review. Mr. Tsai graduated cum laude from the University of California, San Diego, where he received his B.A. in Political Science with a minor in Economics.
Mr. Tsai serves on the Pro Bono Advisory Council of Asian Americans Advancing Justice.
Languages
Mandarin