Michael Francis Reeder II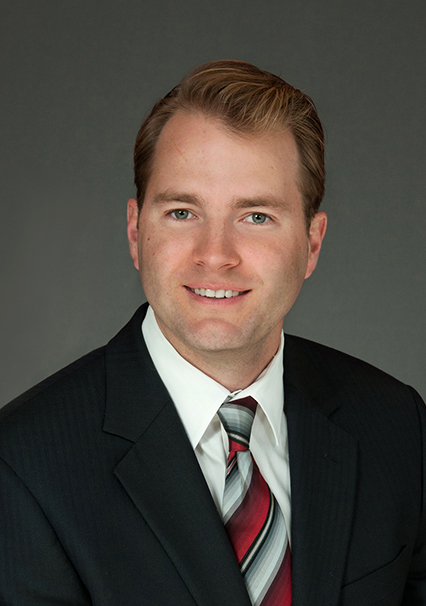 Michael Francis Reeder II
Michael Francis Reeder II
t

+1 713.250.2151

f

+1 713.236.0822
Michael Francis Reeder II practices in the intellectual property (IP) litigation section in the firm's Houston office, focusing primarily on patent litigation. He has represented clients through all phases of litigation in federal court, including trial and postverdict motions.
Practice & Background
Mr. Reeder's practice has covered oilfield services technologies, as well as electronics and software technologies, including GPS-based cellular phone services and microprocessor systems and architectures.
Mr. Reeder is actively involved in the firm's pro bono practice. He was recognized for his work with the Asian Law Caucus representing an immigrant from Sri Lanka who sought asylum in the United States due to life-threatening torture from both the Tamil Tigers and the Sri Lankan government.
Representative Matters
Mr. Reeder's recent experience includes:
successfully representing a large GPS navigation company in a patent infringement case relating to traffic information in the Eastern District of Texas; the case was stayed in favor of our client pending the results of a re-examination
defending a leading wireless carrier against claims of infringement for patents involving multicell, multisubscriber wireless systems and OFDMA technology
defending one of the nation's largest wireless carriers in a patent infringement case involving the microprocessor architecture of cell phones
defending a client against patent infringement claims regarding link-tilt oilfield tools technology
successfully representing an asylum applicant from Eritrea on claims of religious persecution.
Community Involvement
Mr. Reeder's community, civic and charitable activities include being a:
member of Planned Parenthood's Young Leader program
member of the Houston Bar Association's Adopt-a-School Committee.
Awards & Accolades
received a Certificate of Special Congressional Recognition in 2010 for his pro bono practice
recognized as a Texas Rising Star by Super Lawyers (2017).