Nathan J. Oleson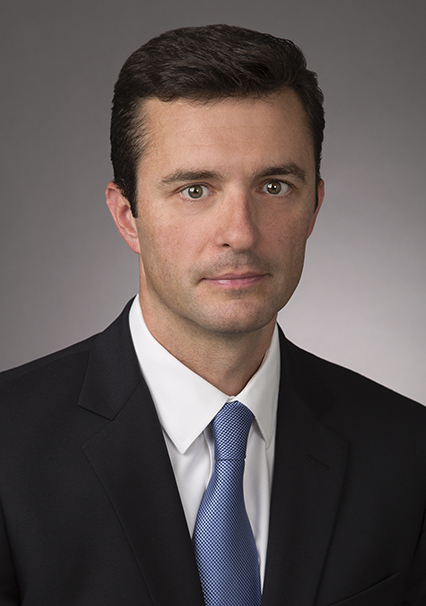 Nathan J. Oleson
Nathan J. Oleson
t

+1 202.887.4425

f

+1 202.887.4288
Nathan Oleson's practice focuses on complex employment litigation and counseling involving claims under federal and state labor and employment laws.
Practice & Background
Mr. Oleson has defended employers in complex employment litigation involving claims under the Fair Labor Standards Act (FLSA), Title VII, the Age Discrimination in Employment Act, and state and local employment laws. He also has represented employers in proceedings before the National Labor Relations Board, including union representation cases and organizing campaigns, and has significant experience handling workplace safety and Occupational Safety and Health Administration (OSHA) investigations.
Mr. Oleson has served for more than a decade on the editorial board of the American Bar Association's Section of Labor and Employment Law's treatise on the FLSA, published by BNA, and was a contributor to EEOC Litigation and Charge Resolution (BNA 2nd. ed. 2014).
In 2014, Mr. Oleson served as executive vice president and general counsel for national fitness center chain 24 Hour Fitness, helping guide the company through its sale to new private equity ownership.
Mr. Oleson began his legal career as an associate at Akin Gump after earning his J.D., magna cum laude in 1999 from the Georgetown University Law Center, where he was an editor of The Georgetown Law Journal and a member of the Order of the Coif.
Representative Matters
Mr. Oleson's cases include:
representation of a major sports association in wage-and-hour litigation challenging the independent contractor status of its officials
representation of retail and financial services companies in nationwide FLSA collective actions challenging the exempt status of their employees
defense of an insurance company in a nationwide class action alleging discrimination and retaliation in the context of a corporate reorganization of the company's agency force
representation of a national hospitality chain in its individual employment discrimination cases
representation of retail and grocery clients in FLSA and state law wage–and-hour class actions alleging "off the clock" work
representation of a retail food service company in multiple state class actions challenging the distribution of gratuities from a common tip container
defense of a multistate collective action on behalf of an automobile collision repair facility in a case involving the "commissioned employee" exemption under the FLSA
representation of a professional sports league in arbitration regarding the classification of benefits for former players.
represented major insurance company in decades-long class action alleging age discrimination and violations of ERISA arising out of workforce restructuring.
Awards & Accolades
Akin Gump's labor and employment practice named as Law360 Employment Practice Group of the Year four times in the past seven years, including in 2009, 2013, 2015 and 2016.
Akin Gump's sports practice named as Law360 Sports Practice Group of the Year in 2016
Named one of the top five "employment lawyers under 40 to watch" by Law360 in 2012
Recognized by The Legal 500 United States 2017 as a leader in the category of Labor & Employment
Washington, D.C., Super Lawyers (2013, 2017-2018)