Nicole M. D'Avanzo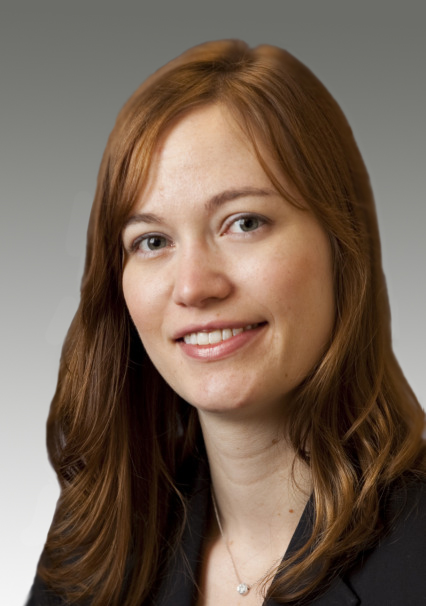 Nicole M. D'Avanzo
Nicole M. D'Avanzo
t

+1 202.887.4557

f

+1 202.887.4288
Nicole M. D'Avanzo's practice focuses on U.S. law and policy affecting international trade and business, including export control law, sanctions programs, antiboycott law, anticorruption laws including the Foreign Corrupt Practices Act (FCPA) and UK Bribery Act, and customs law. Ms. D'Avanzo also provides counsel on the interpretation of treaties such as the North American Free Trade Agreement (NAFTA), as well as on dealings with international entities and governments.
Practice & Background
Ms. D'Avanzo assists clients in developing and implementing trade compliance programs and strategies, investigating potential compliance gaps, and minimizing international trade compliance liabilities in mergers, acquisitions and joint ventures. She has experience drafting compliance policies and procedures, voluntary disclosures, license applications, reports and other submissions to relevant U.S. government agencies, including the Department of Treasury Office of Foreign Assets Control (OFAC), the Department of State Directorate of Defense Trade Controls (DDTC), the Department of Commerce Bureau of Industry and Security (BIS) and Customs and Border Protection (CBP). Ms. D'Avanzo also prepares arguments to mitigate enforcement actions at U.S. government agencies, analyzes the classification of items for export control and customs purposes and constructs policy arguments to present to the U.S. trade representative and U.S. Congress. She has assisted clients in various industries to litigate trade-related cases before the U.S. Department of Commerce, U.S. International Trade Commission, U.S. Court of International Trade and U.S. Court of Appeals for the Federal Circuit.
Ms. D'Avanzo graduated magna cum laude with a B.A. in political science from Villanova University, where she was elected to Phi Beta Kappa. In 2006 she received her J.D. cum laude from the University of Michigan Law School, where she was an articles editor on the Michigan Journal of International Law and a teaching assistant in the Legal Practice program for first-year law students.
Prior to joining Akin Gump, Ms. D'Avanzo served as a law clerk to the Honorable Evan J. Wallach of the U.S. Court of International Trade.
Representative Matters
Ms. D'Avanzo's representative experience includes:
creating export control compliance and classification procedures for a major aerospace and defense company
negotiating international trade representations, warranties, and covenants, and conducting international trade due diligence, in a major acquisition for a global investment manager
creating and conducting training presentations on export control, anticorruption and sanctions compliance for companies in a variety of industries
obtaining licensing from the U.S. department of commerce, State and Treasury for companies in a variety of industries
conducting FCPA diligence in the context of mergers and acquisitions
assessing compliance requirements for U.S. and non-U.S. entities in the oil and gas industry with regard to U.S. sanctions programs, export control requirements, and customs requirements
conducting wide-scale internal investigations regarding potential export control violations for a major aerospace and defense company.