Reginald D. Steer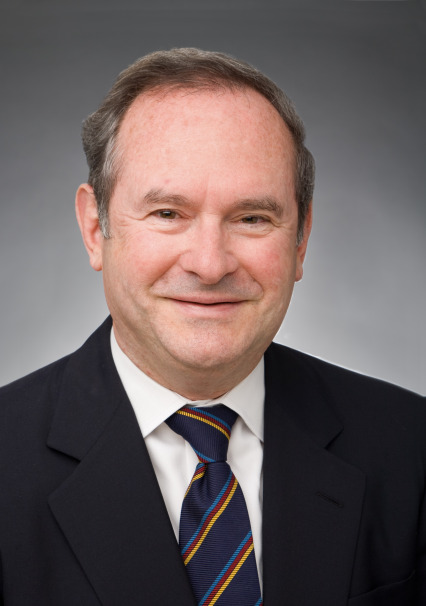 Reginald D. Steer
Reginald D. Steer
t

+1 415.765.9500

f

+1 415.765.9501
M +1 415.640.0362
Reginald D. Steer retired from the partnership in 2017. Prior to retiring, Reg was a member of the firm's litigation practice, focusing primarily on cases involving claims of antitrust violations, contract disputes, fraudulent business practices, unfair competition and intellectual property disputes.
Practice & Background
Mr. Steer is a broadly experienced trial lawyer who defended and prosecuted complex cases and provided antitrust advice to the firm's clients. He is a fellow of the American College of Trial Lawyers.
In addition to his litigation practice, Mr. Steer was a contributor to the ABA Antitrust Section's Rule of Reason Monograph, taught in trial skills programs and on the subject of Robinson-Patman law.
Mr. Steer received his B.A. in 1966 and his J.D. cum laude in 1969 from the University of Minnesota, where he was a member of the Law Review. He served in the U.S. Army Judge Advocate General's Corps from 1969 to 1973.
Mr. Steer has successfully tried numerous cases to verdict; two of the biggest cases were a defense verdict for a major oil company in a 12-week jury trial in California state court of a class action involving service station operators who claimed $2.75 billion for breach of contract, misrepresentation and violation of state unfair practices law, and a 10-week jury trial for a client claiming insurance coverage in a complex, multi-policy case that resulted in a large award to his client.
Representative Matters
Mr. Steer's significant engagements have included:
defending a U.K.-based hedge fund in a former fund manager's $100 million action for breach of contract and defamation
defending a Korean steel company and its U.S. subsidiary in an antitrust case
defending a national bookstore chain in a series of highly publicized federal antitrust price discrimination cases and a consumer class action challenging, as price-fixing, an agreement concerning the operation of the client's Web site
defending a manufacturer of the building material oriented strand board in nationwide class actions alleging conspiracy to restrict supply and fix prices
defending an international oil company's dual distribution system for selling gasoline
defending multiple cases challenging clients' product distribution policies
defending a nitrogen fertilizer manufacturer against price-fixing claims
defending a client accused of price-fixing in the market for natural gas
defending a client accused of conspiring to fix the price of cement
defending a product liability case against a client accused of selling defective water heaters
defending a civil RICO action concerning working conditions in Saipan garment factories
defending disputes concerning the limitations on information that credit card receipts may contain
litigating a variety of intellectual property, contract and trade secret actions.
Awards & Accolades
Mr. Steer is listed in the peer-review survey Northern California Super Lawyers, in Who's Who in the World and in Who's Who Legal: California
Speaking Engagements
PLI panel on "Pretrial Practice 2014" and "Pretrial Practice 2015," speaking on the subjects of preliminary relief, summary judgment and discovery, June 2014 and June 2015.