Sonia Lor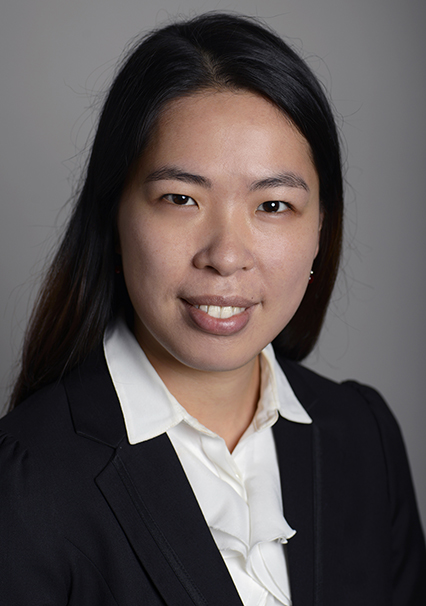 Sonia Lor
Sonia Lor
t

+852 3694.3062

f

+852 3694.3001
Sonia Lor is an associate in Akin Gump's Hong Kong office.
She worked in the London office for one year from 2016-2017.
Practice & Background
Ms. Lor is a member of the corporate practice. She has participated in a variety of cross-border corporate and financial restructuring transactions, including M&A, joint ventures, debt and equity investment deals, and investment funds.
Representative Matters
Ms. Lor's recent engagements include:
advising a pan-Asian investment group on its proposed pre-IPO investment in the equity of a PRC company
advising one of Asia's leading independent investment management groups on a proposed takeover and capital restructuring of a UK listed company
advising Nordic Trustee ASA on behalf of certain bondholders on the acquisition of the Xcite North Sea oil business by a special purpose acquisition vehicle owned by such bondholders in consideration of the transfer of approximately $146 million of bonds
advising Outrider Master Fund LP on the sale of its equity stake in Madagascar Oil Limited, involving an amalgamation of Madagascar Oil Limited, new term loan financing arrangements and the issue of warrants by the amalgamated entity
advising Electrum Group LLC on the sale of a 12.64% stake in a Hong Kong listed investment holding business in the minerals sector
representing a global investment fund on its offshore PRC debt financings of real estate project and advising on the fund's rights and remedies as a lender and on possible enforcement actions
representing an international private equity fund on its investment in a telecommunications business in Myanmar and Cambodia
representing a global private investment firm on its equity acquisition and joint venture with the fifth largest bank (by market capitalization) in South East Asia in respect of a private equity funds management business
representing a pan-Asian investment group on its investment in the redeemable convertible bonds issued by a listed PRC pharmaceutical company
representing investors and corporates on shareholder activism and regulatory issues
advising foreign businesses in setting up business operations in Hong Kong and compliance issues
Languages
Mandarin
Cantonese
English