Stephen M. Boone Jr.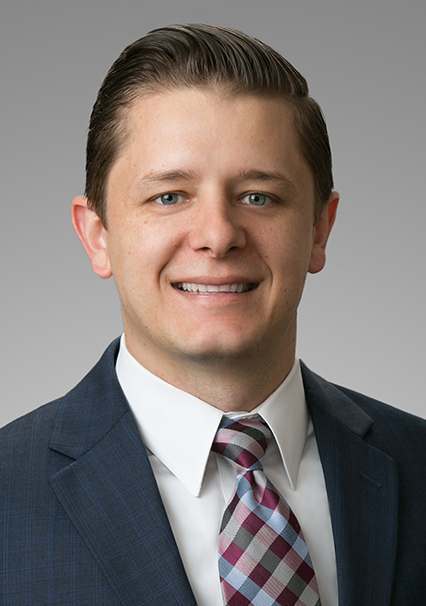 Stephen M. Boone Jr.
Stephen M. Boone Jr.
t

+1 713.250.3532

f

+1 713.236.0822
Stephen Boone focuses on energy and oil and gas matters. Mr. Boone represents and counsels developers, exploration and production companies, private equity funds, purchasers and sellers in all aspects of upstream and midstream oil and gas transactions, including acquisitions, dispositions, joint ventures, financings, participation agreements, seismic agreements, contracts for drilling and other oil field service arrangements, operating agreements and other agreements related to the ownership and development of oil and gas properties. He is board certified in Oil, Gas and Mineral Law by the Texas Board of Legal Specialization.
Practice & Background
Prior to entering the legal field, Mr. Boone worked for a major engineering and construction firm in their petrochemical projects area.
Representative Matters
Unconventional, Offshore and Conventional Oil and Gas Transactions
represented Noble Energy in the exchange of approximately 25,000 net acres in the DJ Basin with PDC Energy for $270 million
represented a large independent oil and gas company in connection with various domestic upstream divestitures
represented a private equity portfolio company in connection with the acquisition of Permian assets
represented a global oil country tubular goods manufacturer in connection with various operational and commercial matters
represented Concho Resources in the exchange of approximately 21,000 net acres in Reeves County, Texas with Clayton Williams
represented a private equity portfolio company in connection with a joint venture to acquire, develop and operate Eagle Ford Shale assets
represented a private equity portfolio company in connection with the acquisition of various upstream assets
represented a large independent oil and gas company in connection with the development of Permian midstream assets
represented a private equity firm in connection with the development of South Texas upstream properties
represented a private equity portfolio company in connection with the development of saltwater disposal facilities
represented a private equity portfolio company in connection with its formation and the acquisition and financing of Eagle Ford Shale assets
represented a large independent oil and gas company in connection with a joint venture to acquire, develop and operate Permian assets
represented a large independent oil and gas company in connection with a joint venture to acquire, develop and operate Marcellus Shale assets
represented Concho Resources in connection with a joint venture to acquire, develop and operate a northern Delaware Basin crude oil transportation system
represented a private equity firm in connection with an equity investment in a private oil and gas company holding North Dakota oil and gas assets
represented a large independent oil and gas company in connection with the sale of Mid Con oil and gas properties
represented a privately held oil and gas company in connection with the sale of oil and gas assets located in the Permian Basin
represented a large independent oil and gas company in connection with the acquisition of Wattenberg Basin oil and gas properties
represented a large independent oil and gas company in connection with the negotiation and acquisition of a substantial leasehold position in the Eagle Ford Shale and all facets of development related thereto, including permitting and subcontractor negotiations
represented LRR Energy, L.P. in connection with multiple MLP drop-down acquisitions from Lime Rock Resources of oil and gas assets located in Oklahoma, New Mexico and Texas
represented Noble Energy, Inc. in its $617 million sale of mid-continent oil and gas assets in western Oklahoma and the Texas Panhandle to Unit Petroleum Corporation
represented a private equity firm in connection with an equity investment in a private oil and gas company holding Texas oil and gas assets
represented a large independent oil and gas company in connection with the merger and acquisition of a privately held entity holding 141,000 net mineral acres in the North Midland Basin
represented a privately held oil and gas company in connection with the sale of oil and gas assets located in the Permian Basin
represented a privately held entity in connection with the sale and joint development of approximately 30,000 net mineral acres of Bone Spring and Wolfbone formation oil and gas assets
Awards & Accolades
Recognized as a Texas Rising Star by Super Lawyers (2017)
Notes and Comments Editor, Baylor Law Review
Received Top Corporate Law Student Award by Baylor University School of Law (2010)