Wanda Lucille Gage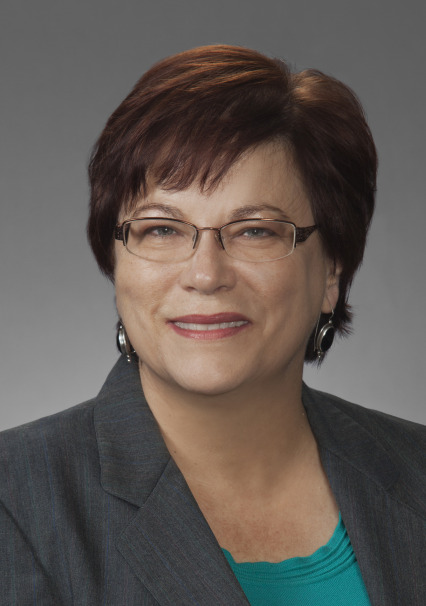 Wanda Lucille Gage
Wanda Lucille Gage
t

+1 214.969.4347

f

+1 214.969.4343
Wanda Lucille Gage has more than 25 years of experience in commercial real estate and finance, fidelity and surety law.
Practice & Background
Ms. Gage received her B.A. degree cum laude in psychology from the University of Texas at Austin in 1980 and her J.D. from the University of Houston Law Center in 1986. She is a member of the State Bar of Texas.
Community Involvement
Ms. Gage's community, civic and charitable activities include being a member of the board of trustees of First United Methodist Church in Richardson, Texas.