Zara H. Shore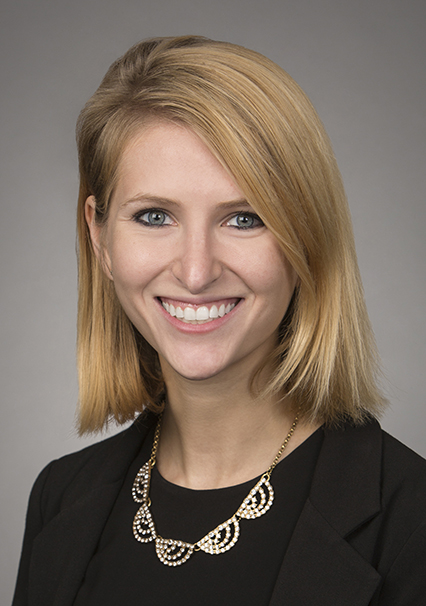 Zara H. Shore
Zara H. Shore
t

+1 202.887.4583

f

+1 202.887.4288
Zara Shore is an associate in the firm's labor and employment practice.
Practice and Background
Ms. Shore received her J.D. from the University of Michigan Law School in 2017. During law school, she was an editor for the Michigan Journal of Law Reform and she served as a student attorney for the Michigan Innocence Clinic. Ms. Shore also served as a law clerk at the Public Defender Service for the District of Columbia. She graduated from the University of Michigan – Ann Arbor with distinction in 2014, where she earned her B.A. in Psychology with a minor in Crime and Justice.
Ms. Shore was a member of Akin Gump's 2016 Summer Associate Class.
Awards & Accolades
Akin Gump's labor and employment practiced named as Law360 Employment Practice Group of the Year four times in the past seven years, including in 2009, 2013, 2015, and 2016.
Akin Gump's sports practice named as Law360 Sports Practice Group of the Year in 2016.
Licensed to practice in Maryland only and under the supervision of the partners of Akin Gump Strauss Hauer & Feld LLP. Application for admission to the District of Columbia Bar pending.